Company News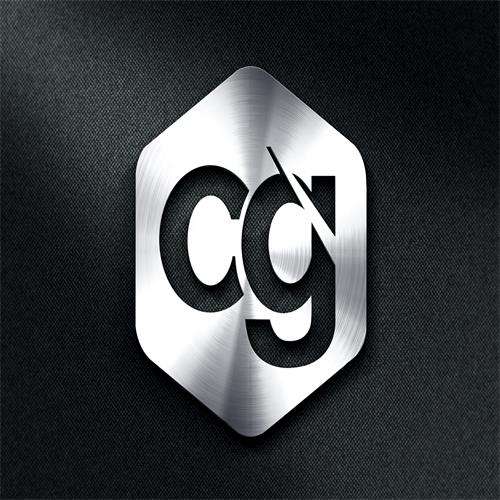 Having a definite quality management system, we are immersed in bringing forth a top class consignment of heater.CG heater for industrial from shanghai cg machinery technology Co.,Ltd. has a beautiful look, sheer details, stable performance, and durabili...
View More>>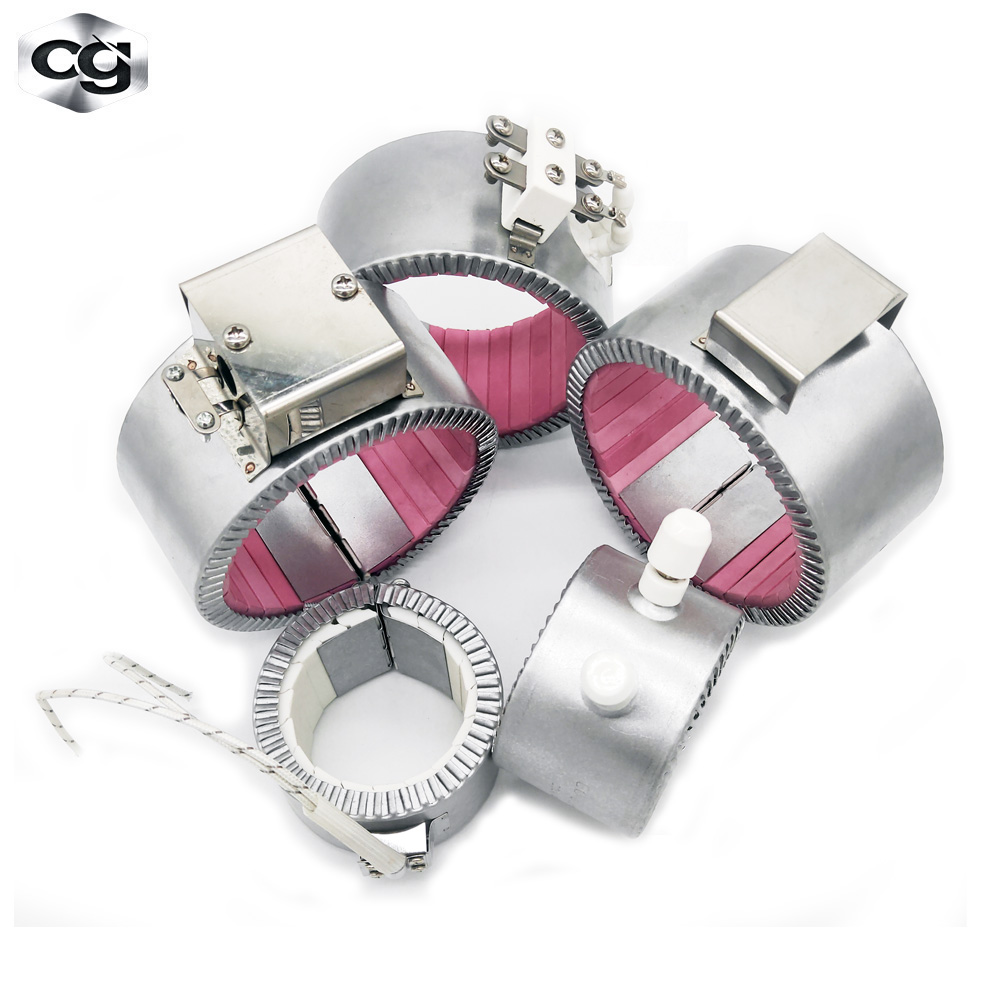 ceramic band heater, band heater, band heater for plastic extrusion and injection machines, plastic hollow and blowing machines and chemical fibre moulding machines....
View More>>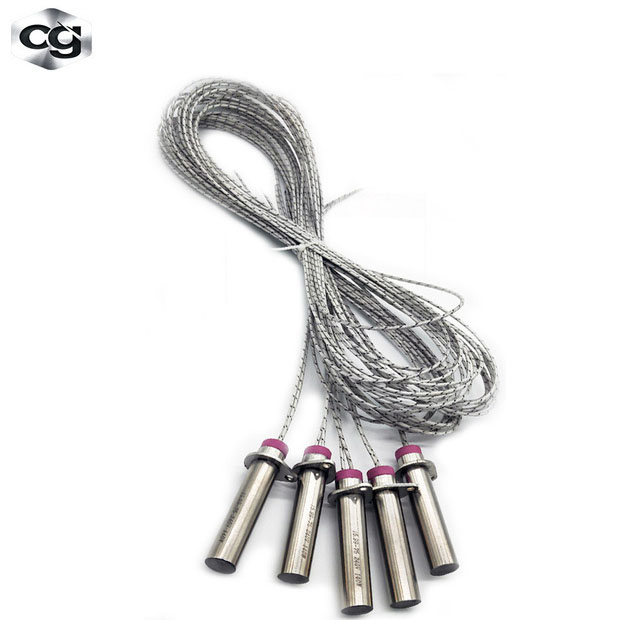 Cartridge Heaters are compact and flexible heating elements that are primarily used in industrial settings. This cylindrical-shaped heating element simply comprises resistive wiring enclosed in a metallic sheath....
View More>>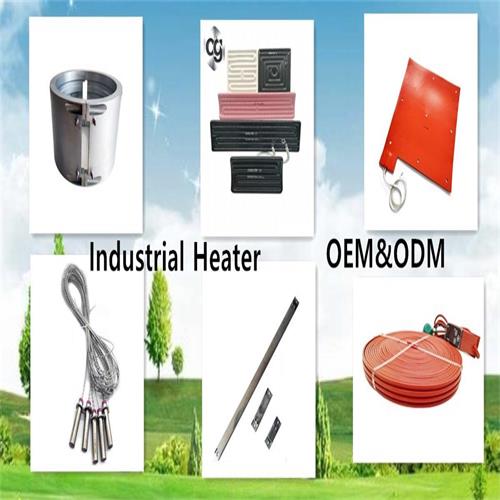 Electric heating elements are integral to the everyday functioning of a variety of industries, ranging from food production to rubber moulding, which places high importance on their upkeep and maintenance....
View More>>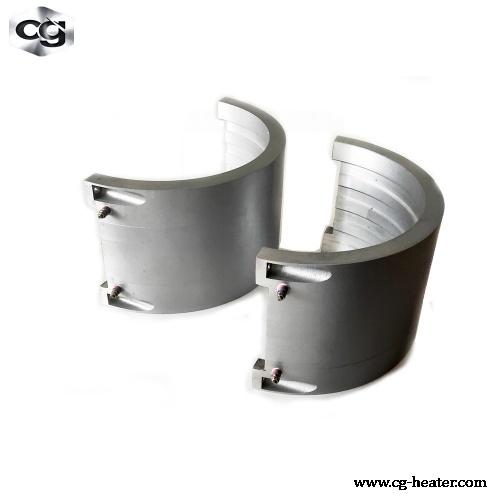 CG-HEATER cast aluminum heater is a highly efficient heater with uniform heat distribution...
View More>>
Total: 5
Page: 1 / 1
First
←Previous
Next→
End